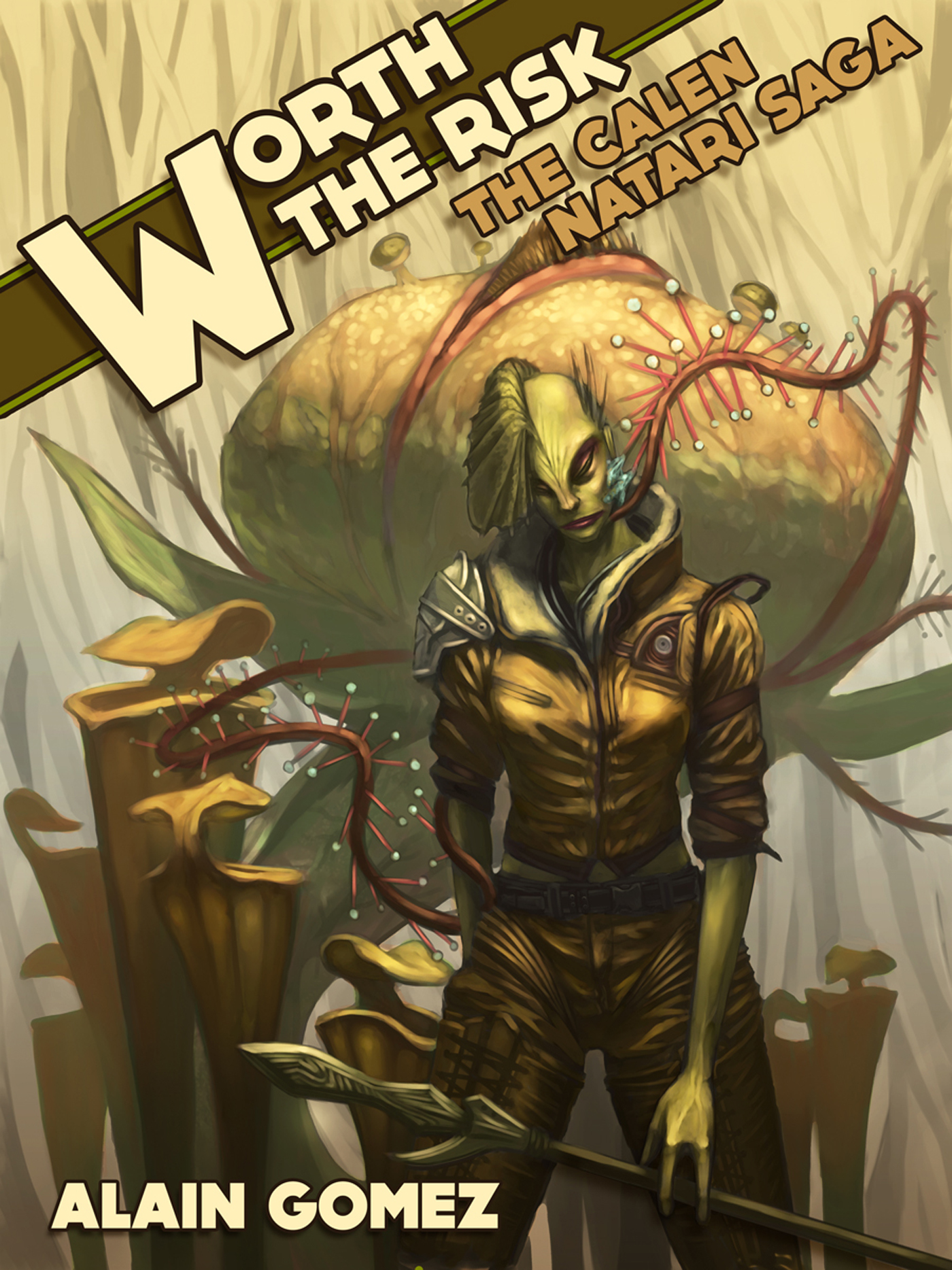 This E-book is available for $1.99 on:
Amazon
Apple
Barnes and Noble
Kobo
Smashwords
Book 1 of the Calen Natari Saga
The assassin profession is proving to be more difficult than Calen anticipated. Not exactly overwhelmed with job requests, Calen is forced to land on a nearby planet to repair her badly damaged ship.
A stranger she runs into at the local cantina may be the solution to her problems. He lost his honor but is rich enough to pay Calen to help him regain it. All she has to do is risk her life...
This young adult science fiction novelette is approximately 7,500 words.